Casey Suggests...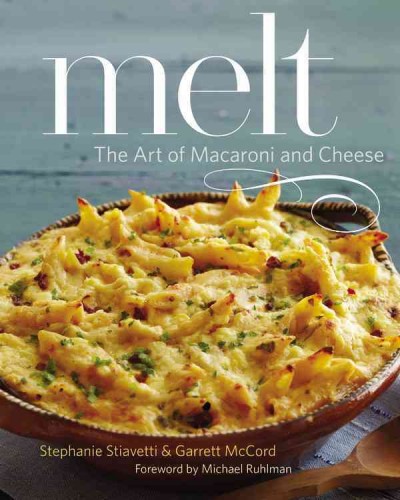 Melt: The Art of Macaroni and Cheese
By Stephanie Stiavetti & Garrett McCord
Attention Mac & Cheese lovers! This book breaks it all down from the history of the dish to choosing the kind of cheese & pasta types. Also included are many recipes. Ever thought of cooking your mac & cheese in a mason jar with lamb & tomato sauce? Or how about in cannelloni shells with peach jam & some ground ghost pepper? A must read if you are interested in experimenting with a classic.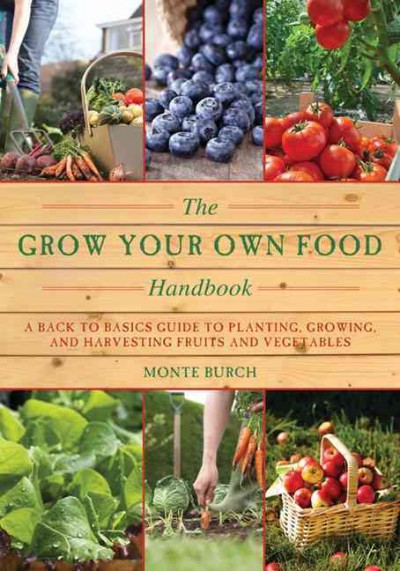 The Grow Your Own Food Handbook
By Monte Burch
Successfully growing your own food, beyond hobby gardening, takes a lot of organization & planning. This book offers general information on garden planning as well as specifics on popular herbs, vegetables & fruits along with advice on soil conditions, fertilizers & garden bed types. It gives information on starting seeds through harvesting, fall/winter care & pruning. The end result can be great healthy food & saving money on your grocery bill.
Casey @ Atkinson