Treasures of the Rare Books Room
Wisconsin architect Frank Lloyd Wright designed more than one thousand buildings in his lifetime, and almost half of those plans were realized. One of the treasures in the Krug Rare Books Room is a beautiful facsimile set of Frank Lloyd Wright drawings published between 1977 and 1982 by Horizon Press and A.D.A. Edita of Tokyo. Each of the 3 portfolio volumes contains 50 drawings of both built and unbuilt structures and many of the drawings are in color.
Plate 30 (below) shows the drawing for the John C. Pew House in Madison, Wisconsin, dated 1940.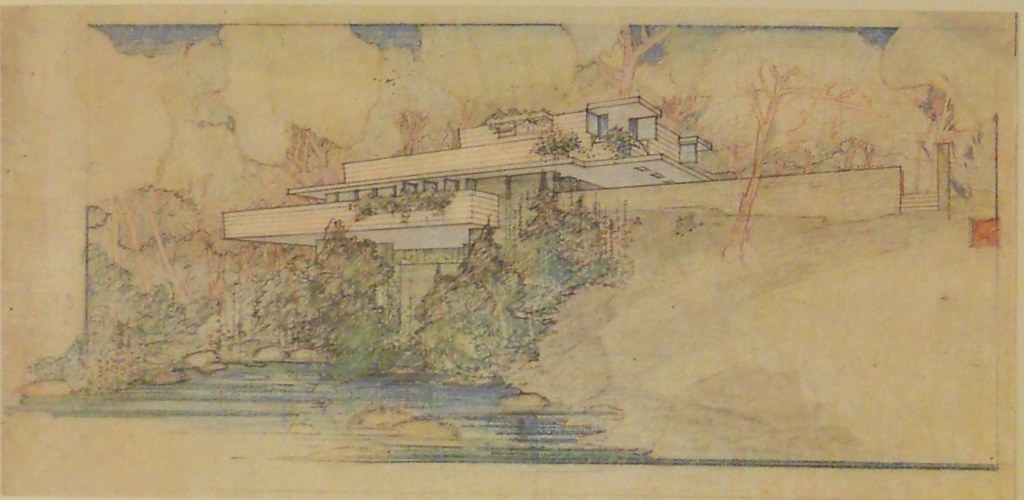 Plate 24 (below) is the drawing for the Herbert F. Johnson house known as Wingspread in Windy Point, Wisconsin, dated 1937.
If you are interested in viewing this set, call the Art, Music and Recreation Department at 414-286-3071 to arrange a visit.
And Now for Something Completely Different at Central, an open house featuring library treasures rarely seen by the public, will feature Frank Lloyd Wright: Selected Drawings Portfolio among many other gems at 2:00 PM on Saturday, July 26, 2014.
Patricia DeFrain, Rare Books Librarian