Richard E. & Lucile Krug Rare Books Room
The library's rarest, most special items are found in the Richard and Lucile Krug Rare Books Room which was dedicated in 2001 in honor of Richard E. Krug, city librarian from 1941 to 1975 and his wife Lucile Krug, whose generosity endowed construction of the Room and continues funding for the Krug Educational Program series of lectures.
The Rare Books collection consists of more than 16,000 items, a sampling of which are listed below. A complete list of rarities materials is available in the library's catalog.
Those interested in viewing or finding out more about the materials in the Rare Books Room can contact the Art, Music & Recreation Department at (414) 286-3071 or contact the library's Ask a Question service via the box to the right.
The Audubons
The collection contains a complete set of John James Audubon's Birds of America prints published from 1826 to 1838, one of only about 120 known sets, and a complete set of Audubon's The Viviparous Quadrupeds of North America.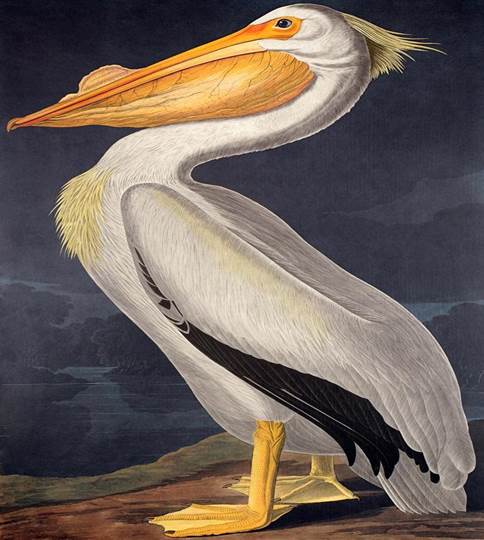 Ethiopian Magic Scroll
Designed for particular individuals and/or their families, magic scrolls were thought to hold protective and healing powers. Their text was often excerpted from the gospels and other sacred books. This scroll was produced in 1890.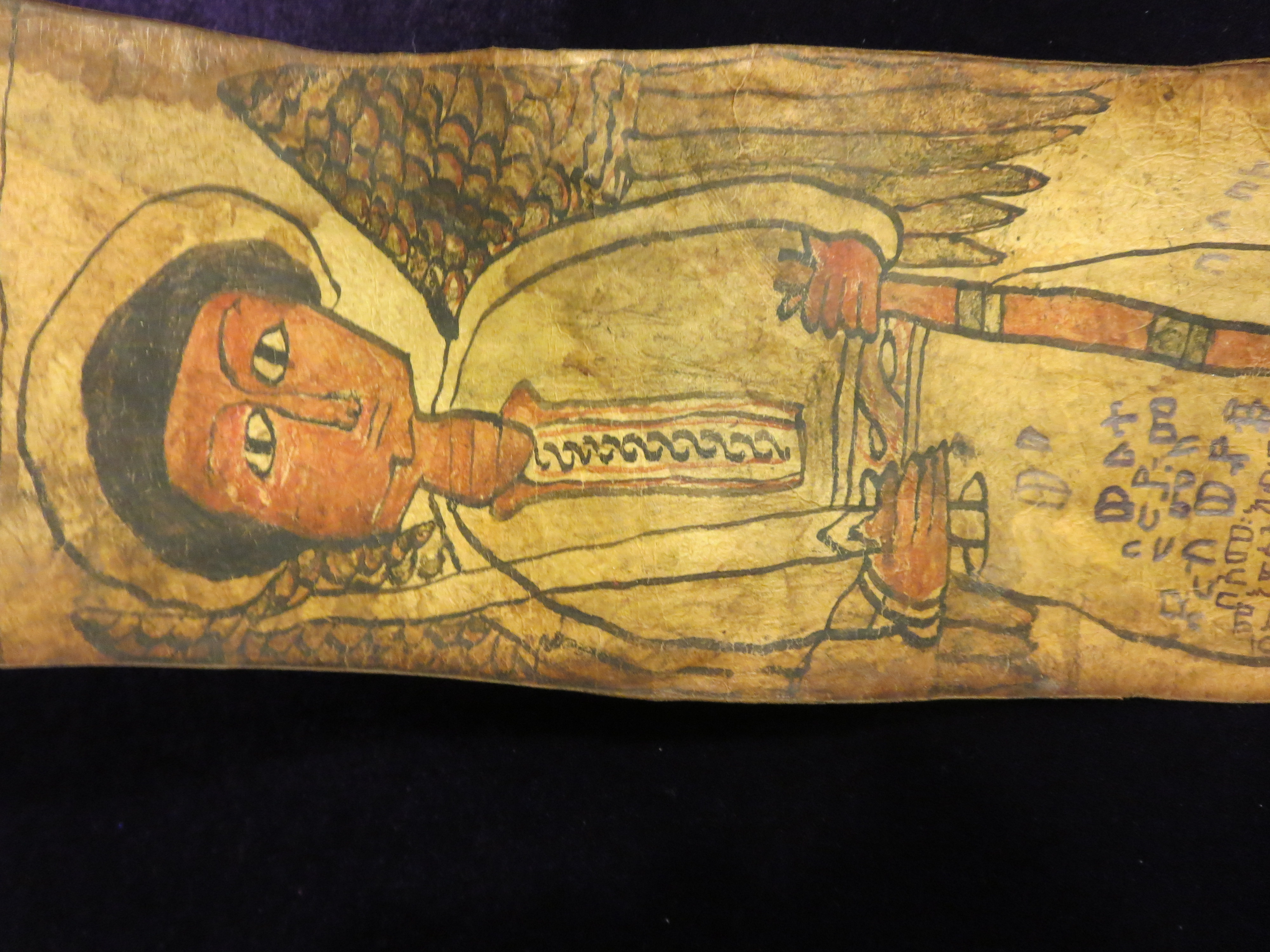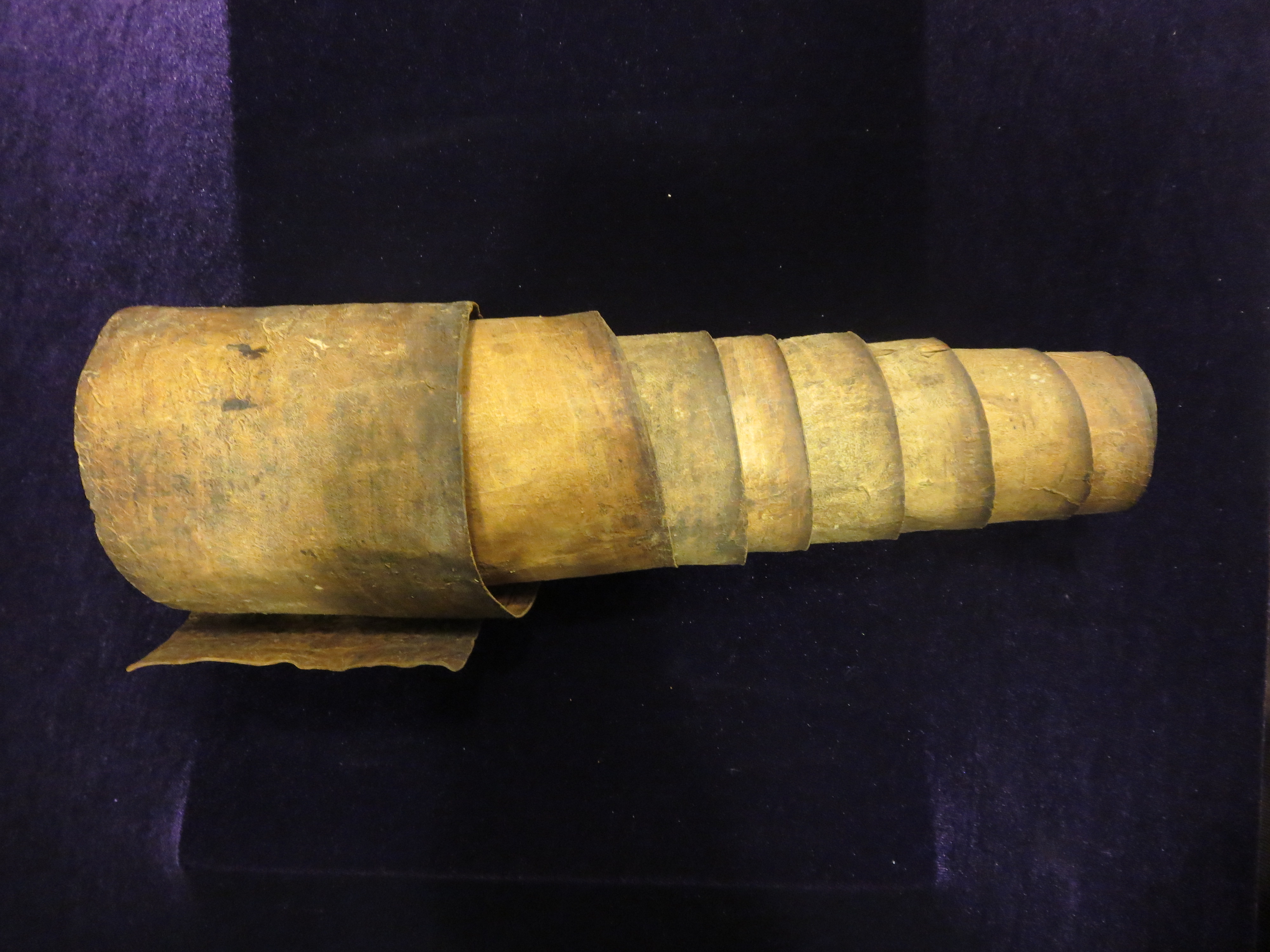 The Autograph Book
This unique book contains approximately 2,300 signatures of prominent Americans collected between 1896 and 1898 to raise funds for Milwaukee's monument to its Union soldiers, "Victorious Charge." Famous contributors include Booker T. Washington, Queen Liliuokiani, Thomas Alva Edison, Theodore Roosevelt Mark Twain and more.


Hypnerotomachia Poliphili
This book, considered one of the most beautiful books of the Renaissance, was published by Aldine Press in 1499.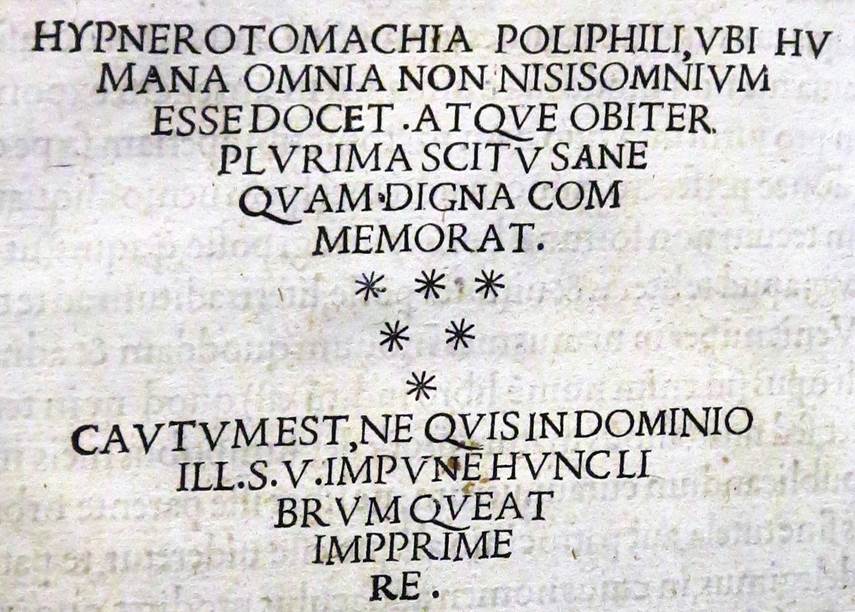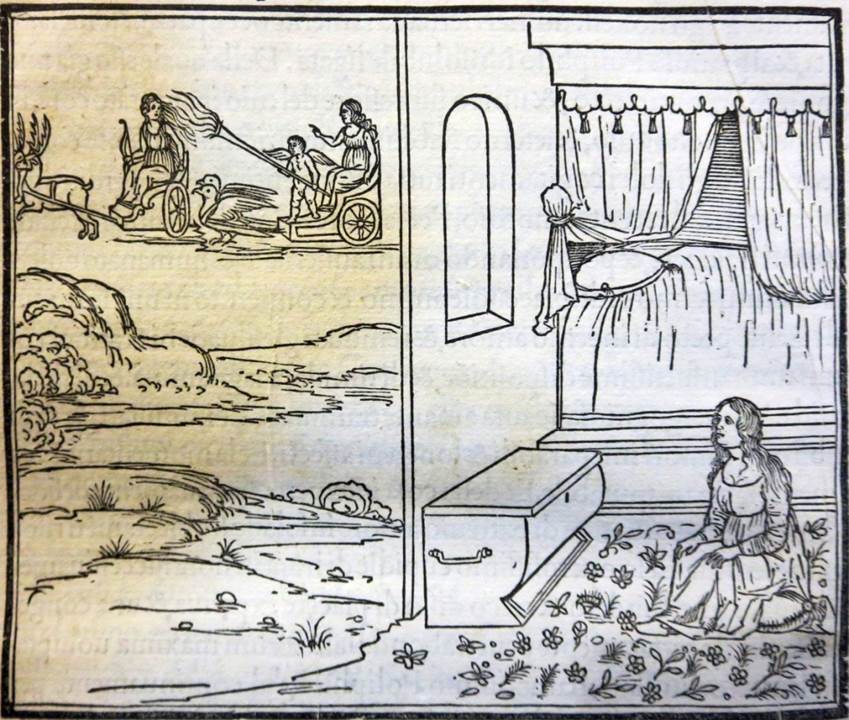 The Frackelton
Among the library's most beautiful one-of-a-kind treasures is Voices of Friends Concerning John Plankinton, an early 20th century version of an illuminated manuscript commissioned by Elizabeth Plankinton in honor of her late father and created by local artist Susan Frackelton.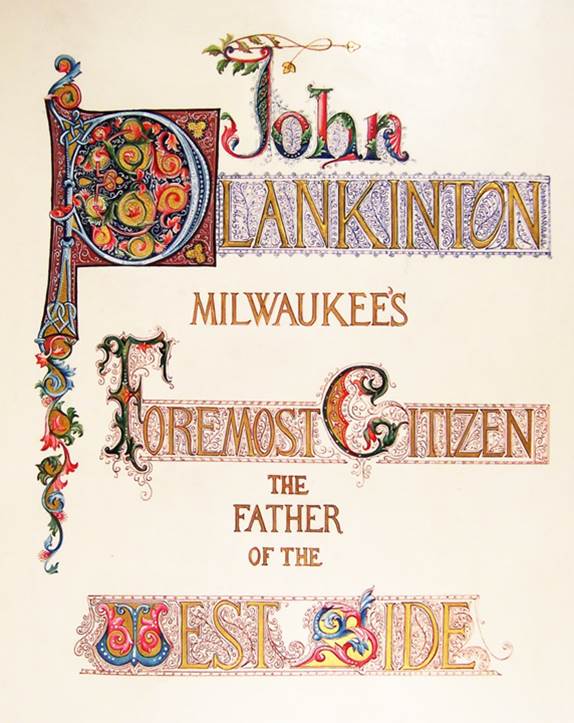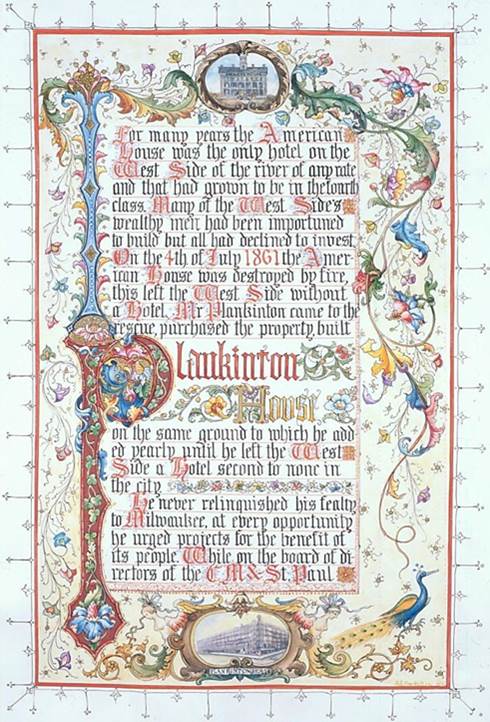 Artist's Books
The rarities collection includes a wonderful selection of artists' books which are works of art realized in the form of a book, often published in small editions or as a unique piece.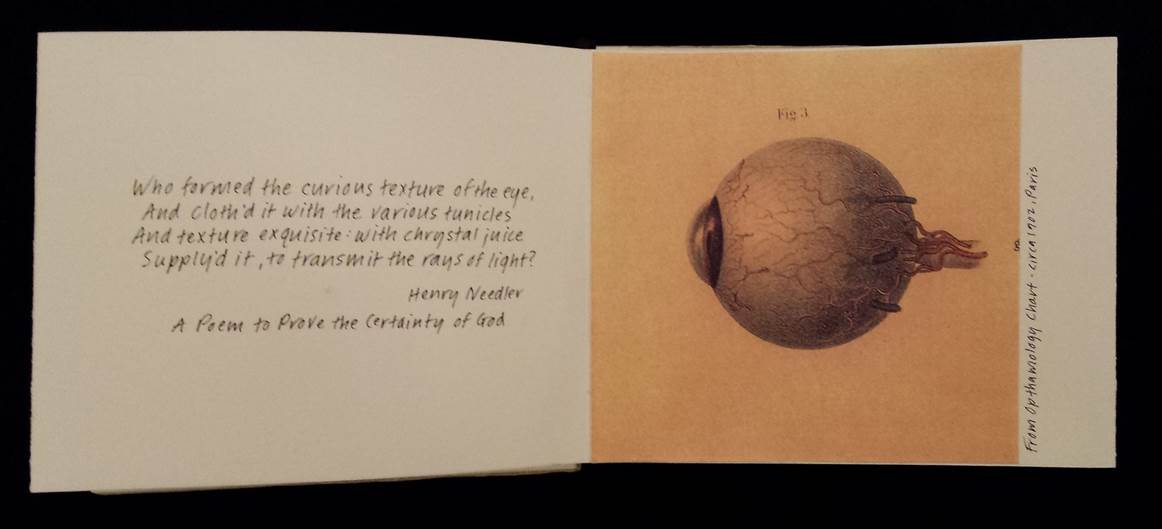 Japanese Prints
The rarities collection contains a selective collection of Japanese ukiyo woodblock prints from the Edo period (17th – 20th century). These delicate prints depict an evanescent "floating world" of fleeting beauty and temporal pleasures.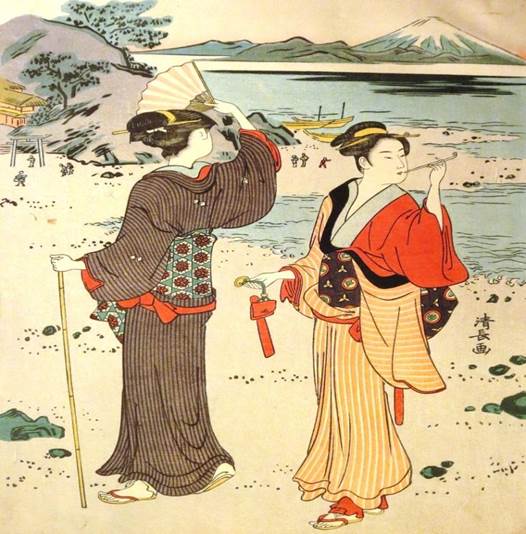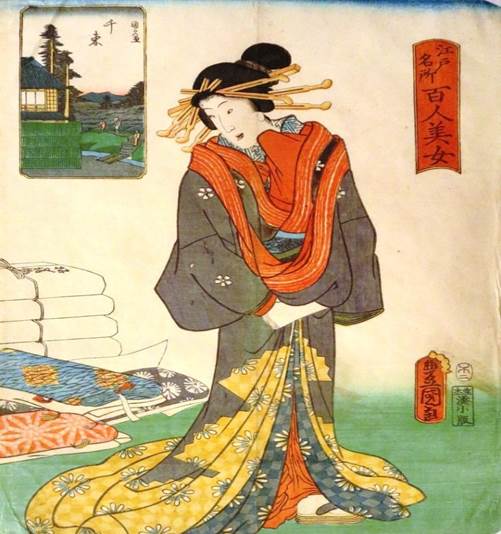 Krug Educational Series Programming
To expand awareness and increase enjoyment of the many treasures in the Rare Book Room, Lucile Krug endowed an ongoing series of educational programs. Past presentations and exhibits have highlighted the Audubon prints, artists' books, and the works of Susan Frackelton and August Derleth, to name a few.