Cargill Community Kitchen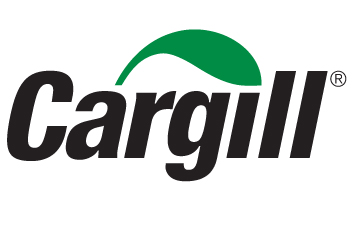 About the Cargill Community Kitchen
The Cargill Community Kitchen opened in 2018 at the Milwaukee Public Library Mitchell Street Branch and is generously sponsored by the Cargill Corporation. The Community Kitchen features culinary programming for all ages with an emphasis on youth and families.
See a list of upcoming live community kitchen virtual programs below and watch for regular updates to the Community Kitchen Video Library!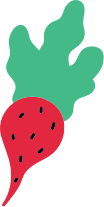 Virtual Cooking Classes
Offering families monthly live step-by-step virtual cooking instruction with notable local chefs cooking-up their fan favorites. print a pdf

Monday, June 14
Funky Fresh Spring Rolls with Trueman McGee
Trueman McGee of Funky Fresh Spring Rolls will instruct families on how to make a Creamy Tuscany Salmon with Cilantro Lime Cauliflower Rice.
Monday, July 19
Tandem with Caitlin Cullen

Caitlin Cullen of the Tandem will instruct families on how to make an Oven Fried Chicken with Potato Salad and Kale Slaw.
Monday, August 9
Meat on the Street with Alexa Alfaro
Alexa Alfaro of Meat on the Street will instruct families on how to prepare signature Filipino eggrolls.

Monday, September 13
Vegan Soul with Zakiya Courtney
Zakiya Courtney of Vegan Soul will instruct families on how to make her popular Black n' White Greens.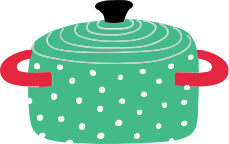 Snack Hack
Watch the videos below or view the complete series on the Cargill Community Kitchen playlist on the library's YouTube page.
Vanilla Protein Smoothie
Kale Chips
Very Berry Smoothie
Overnight Oats
Super Easy and Cheesy Tomato Soup and Grilled Cheese
Plant Based Pancakes and Berries
Plant Curious
Tune in to plant-based expert and nutrition enthusiast, Meryl Fury of Balance Forward Health, every Friday on the Milwaukee Public Library social media channels.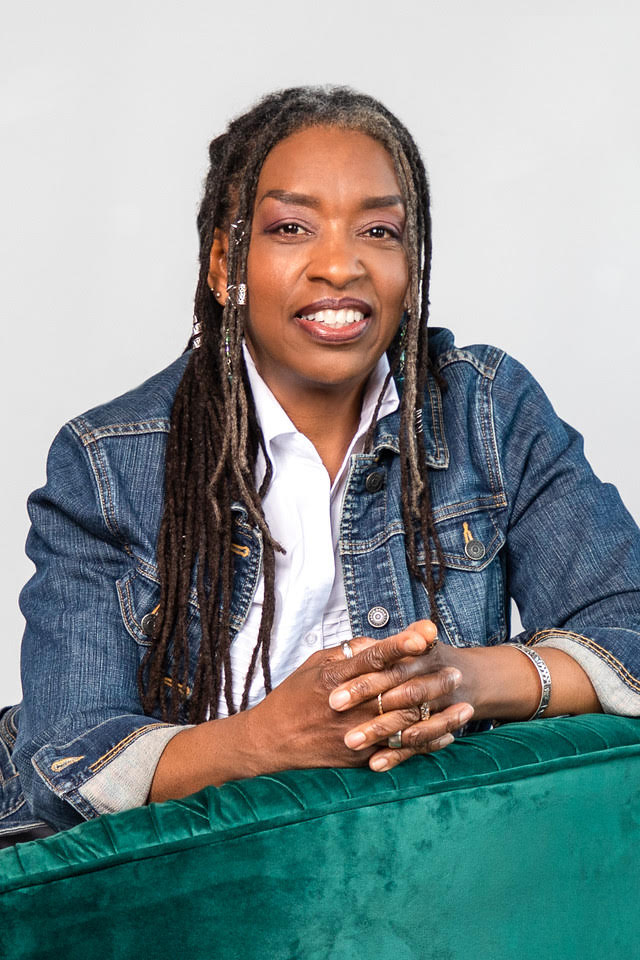 Meryl has been a registered nurse for close to 30 years, with all of that time spent working with the care and quality of care for underserved populations. She holds a Masters of Science Degree in Nursing. In addition, she has certifications in Plant-Based Nutrition from e-Cornell, Colin Campbell Center for Nutrition Studies, Plant-Based Culinary Arts from Rouxbe Online Culinary School.
Her life's mission is to dispel dietary myths and make healthy life habits accessible to everyone. She believes that we all have the power to increase our total health and happiness one breath and one bite at a time.
Tune into her web series every Friday featuring cooking hacks, tips and recipes for the plant curious.
Top 10 Herbs and Spices
Thai Rainbow Salad
Carrot Hot Dogs
Portobello Burgers
Dangerously Good Vegan Tiramisu
Chickpea Blondies
Sweet Potato Pie Chai Tea Latte
Plant Curious 101: Questions and Answers