Stories from the Stacks
An MPL series brought to you by Milwaukee Public Library Foundation
Libraries transform lives! Meet Milwaukee Public Library storytellers of diverse perspectives—learn how using the library has uniquely impacted their lives and many others in Milwaukee.
MPL is changing lives. See how Laura wrote a book at Central Library about being homeless in Milwaukee.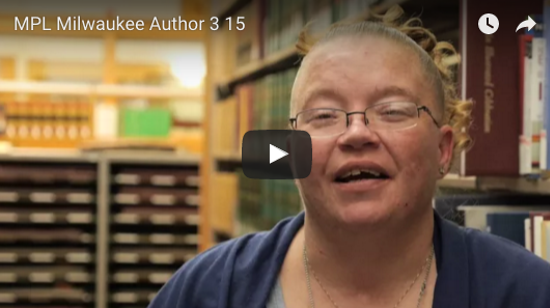 See Early Literacy Outreach for kids at The Growing Tree Day Care Center with Director Theresa.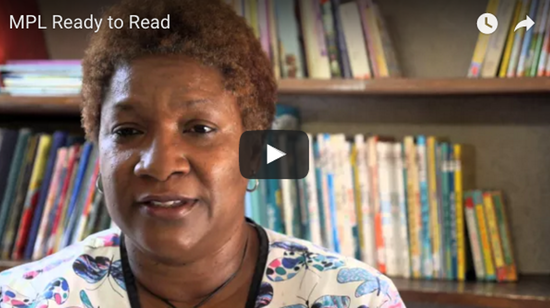 Experience the wonder of MPL's unique collection of Milwaukee and Wisconsin rarities with Sue.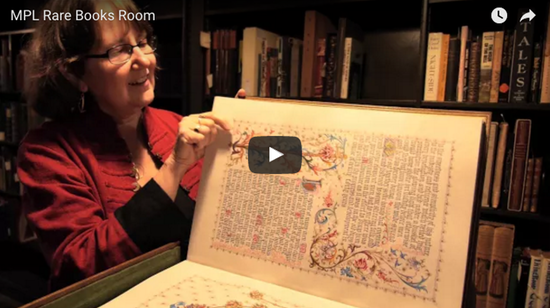 Learn how MPL encourages Morgan and Teens to design and lead their own library programs, volunteer at events, build leadership skills.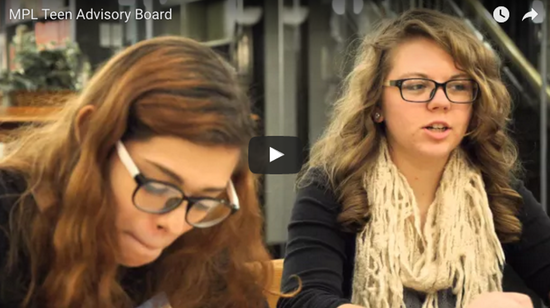 Share in the discovery of our roots as Margaret teaches library classes and conducts Genealogy research in Humanities.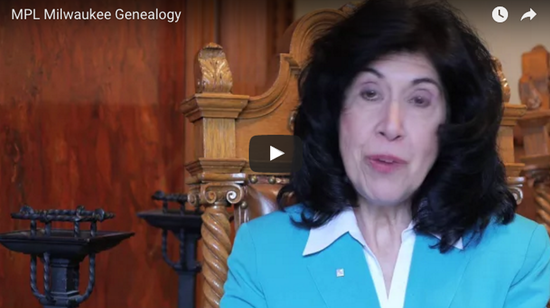 Stories from the Stacks
Sponsored by Milwaukee Public Library Foundation
Additional in-kind support from First Dibbs
Created by First Dibbs
Directed, Filmed and Edited by Jenny Plevin
Music and Graphics by Allison Westbrook IV