Book by Book:Adult Summer Reading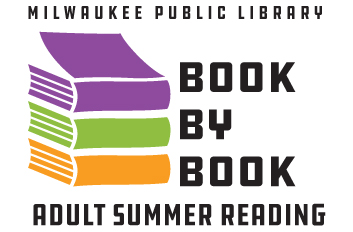 May 20 - August 30, 2019

Why let kids have all the fun? Milwaukee Public Library (MPL) is here to help grown-ups celebrate this summer with the best books around. Read or listen to five books between May 20- August 30, 2019 and be entered to win a membership for Milwaukee Film and other fun Milwaukee Public Library goodies.
To sign up, visit any MPL location for a reading log. Receive a coupon* for one free used book from the Friends of Milwaukee Public Library (while supplies last). *Redeemable at any MPL location.
Keep track of your books on your reading log.
Return completed log to any MPL by Friday, August 30 and enter for a chance to win a prize.
One entry per participant. Ages 18 +
---
Adult Summer Reading Celebration & Book Buffet
Pick-up or turn in your Adult Summer Reading log, enjoy a snack, and discover the best in summer reading with a buffet of books recommended by librarians and perfect for filling up your log, book by book!
Monday, June 10, 6-7 p.m.
Tippecanoe
3912 S. Howell Ave.
Monday, June 10, 5:30-7 p.m.
Washington Park
2121 N. Sherman Blvd.
Tuesday, June 11, 6-7 p.m.
East
2320 N. Cramer St.
Tuesday, June 11, 6-7 p.m.
Martin Luther King
310 W. Locust St.
Wednesday, June 12, 5-6 p.m.
Center Street
2727 W. Fond du Lac Ave.
Thursday, June 13, 4-5 p.m.
Capitol
3969 N. 74th St.
Friday, June 14, 4:30-5:30 p.m.
Zablocki
3501 W. Oklahoma Ave.
Wednesday, June 26, 6-7 p.m.
Villard Square
5190 N. 35th St.
---
The Book by Book Adult Summer Reading Program supports the library's goal of creating a city of readers and lifelong learners by encouraging adults to read based on their interests, visit the library during the summer, and model positive reading habits. Past program participants have shared that the program helped reignite their passion for reading with the added benefit of fun prizes!
---
A special thank you to our 2019 prize sponsors!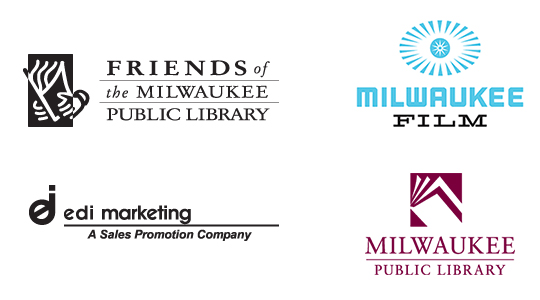 ---
Explore Our Booklists:
Recently Added