Historic Photographs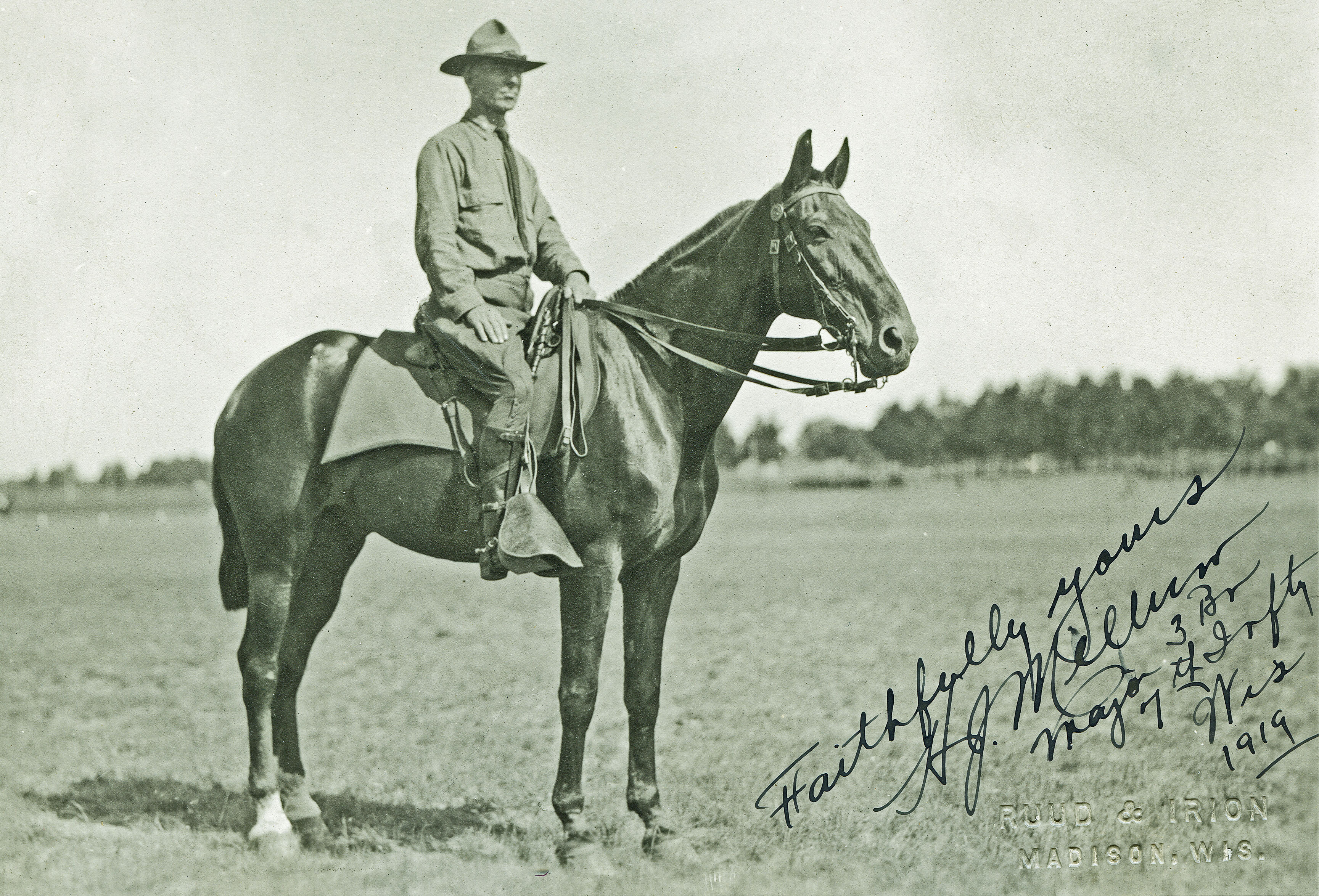 Historic Photographs
Attention: Under Milwaukee Public Library's limited service model, in-person research with this collection is currently unavailable. We hope to be available by appointment only soon. Please check back for updates.
The photographic collections in the Historic Photo Archives are viewable upon request in the Frank P. Zeidler Humanities Room, unless otherwise noted. A special collections application is required to view these materials.
Return to main Historic Photo Archives page.
CETA Arts Program Photographs, 1976-1981 (MHPC-3)
finding aid
From 1977-1981, the City of Milwaukee CETA (Comprehensive Employment and Training Act) Arts Program hired student photographers from the Milwaukee Center for Photography to take pictures and document Milwaukee. CETA Artists included Susan Armour (1977), Lola Kennedy (1978-1979), and Beth Murray (1979-1981). The Milwaukee Department of City Development gave CETA Arts Program photographs of the Milwaukee Hispanic Community to United Community Center; the remaining photographs were sent to Milwaukee Public Library. CETA Arts Program photographs are viewable by appointment in the Archives Reading Room.
Historic Photo Collection (MHP-6)
See the description and links for this collection on the main Historic Photo Archives page.
Historic Portrait Collection, circa 1875-2000 (MHPC-7)
finding aid name index
This collection consists of photographs and images of almost 2,000 individuals related to Milwaukee. These individuals include Milwaukee residents of various levels of prominence, as well as photos of famous individuals who visited Milwaukee. The images run the gamut from ordinary citizens to prominent national politicians and celebrities.
Horace Seaman Wisconsin Infantry Photograph Collection, 1873-1919 (MHPC-16)
finding aid - digital collection
The Horace Seaman Wisconsin Infantry collection is made up primarily of photos from Colonel Horace M. Seaman's service with the Wisconsin National Guard. The majority of the photos come from his service with the 4th Wisconsin Infantry in the Spanish-American War of 1898.
Louise Perry Collection, circa 1975 (MHPC-44)
finding aid
The collection consists of 83 photographs and their negatives that were taken in the mid 1970s. The photos were taken of an area of the Walker's Point Neighborhood. The photos were taken predominantly on South 5th Street, with some photos taken on South 4th Street and some on West Florida Street. The photos are a mix of commercial and residential buildings.
Max L. Heim Collection, 1960-1961 (MHPC-46)
finding aid
The collection is a series of photographs taken of the intersection of North Third Street and West State Street in Milwaukee, WI. The photographs were taken on four separate dates: May 11 & 13, 1960 and March 12 & 16, 1961. In most instances, the photographs on the later dates are taken from the same place and angle as the earlier ones.
McLeod Locomotive Collection (MHPC-11)
finding aid
The McLeod Photograph Collection consists of locomotives of railroad, industrial, and logging companies. Photographs of the locomotives include steam, diesel, electric, and motor cars. The steam locomotive files are arranged according to the Wyte classification scheme.
Miller Park Crane Collapse Photographs, 1999 (MHPC-41)
finding aid
This collection contains six photographs documenting the collapse of "Big Blue", the large crane involved in the construction of Miller Park. The crane collapsed in July of 1999, killing three construction workers.
Milwaukee Hospital Photographs, undated (MHPC-31)
finding aid
Seventeen photos of the Milwaukee Hospital (also known as Passavant Hospital and Lutheran Hospital of Milwaukee) buildings over a century.
MPS Album (MHP-40)
finding aid
This collection is a visual inventory of the Milwaukee Public Schools (MPS) buildings from 1968-1976. During this time, an aerial photograph was taken of each school in the MPS system.
Office of War Information Photographs (MHPC-12)
Subjects and People card file indexes available at the Humanities reference desk
The Office of War Information photos is a collection of official US photographs of WWII.
Remember When Collection, circa 1870-1970 (MHPC-15)
finding aid - digital collection
The Remember When Collection consists of 2,279 photographs, negatives
and photocopies of the "Remember When" column. The "Remember When" column appeared in the Milwaukee Journal from 1963 to 1994. "Remember When" included a photograph and caption that documented the architecture, fashion, famous visitors, transportation, education, events, and life in Milwaukee's past.
Richard Perrin Collection, circa 1950-1970 (MHPC-47)
finding aid
A collection of 173 black and white photographs of Milwaukee and Milwaukee-area buildings taken by Mr. Perrin and collected in at least eight volumes. The photos included are mainly of residences and churches.
Six Decades of News Collection, 1976 (MHPC-43)
finding aid
These are copies of 187 of the 250 photos that appeared in the exhibit Six Decades: the News in Pictures. This collection of photos was exhibited at the Milwaukee Art Center from February 6th through March 21st, 1976. The photos were taken by Milwaukee Journal and Milwaukee Sentinel staff photographers between 1912 and 1975.
Socialist Party Collection, 1897-1947 (MHPC-22)
finding aid
Collection of photographs of various Milwaukee-area Socialists and activities, primarily from the 1920s-1940s.
Stereoscopics Collection, circa 1865-1915 (MHPC-29)
finding aid
This collection consists of 499 stereoscopic photographs of national and international people and places. The collection is primarily comprised of popular tourist destinations. Of special interest are images of Milwaukee, Wisconsin Dells, and Lake Superior.
Thomas Brass & Iron Works Co. Photographs, 1910 (MHPC-38)
finding aid
This collection consists of one piece of stationery and 18 photographs of the Thomas Brass & Iron Co. factory in Waukegan, Illinois. The photos include one unidentified portrait of a man, photos of the interior and exterior of the manufacturing plant, and photos of the factory after it was destroyed by fire in the early 20th century.
World War I Military Portrait Collection (MHP-21)
finding aid - digital collection
The World War I Military Portrait Collection, part of the Historic Photo Archives, forms the basis for MPL's World War I Military Portraits digital collection, which is comprised of more than 32,000 photographs, typewritten volumes, and service records. The items were compiled from collections of the American War Mothers Milwaukee County Chapter and the Milwaukee County Council of Defense. These items contain a wealth of genealogical information and provide a candid look into soldiers' ideas and perceptions of the First World War.