Other Image Formats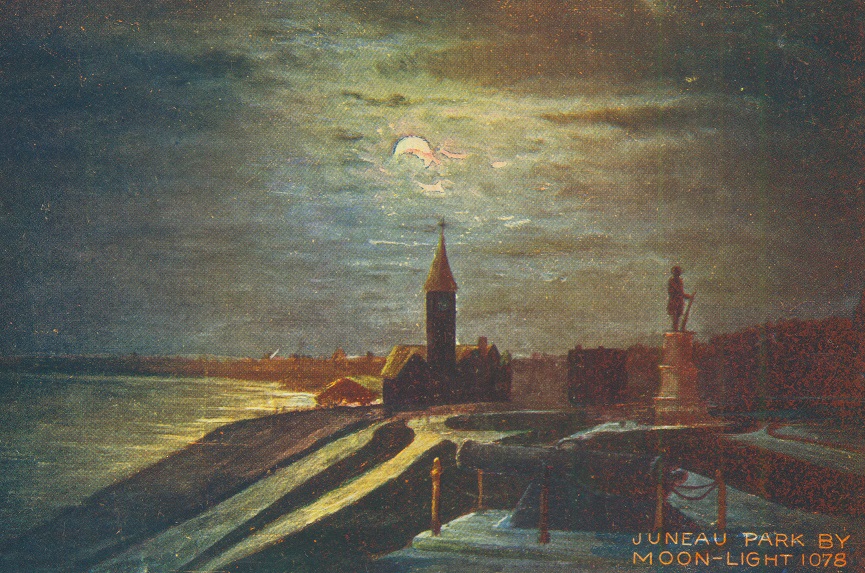 Other Image Formats
Attention: Under Milwaukee Public Library's limited service model, in-person research with this collection is currently unavailable. We hope to be available by appointment only soon. Please check back for updates.
Return to main Historic Photo Archives page.
Breustedt Postcard Collection, 1906-1949 (MHPC-50)
finding aid
The Breustedt Postcard Collection contains postcards that were sent and received by the Breustedt family. The postcards are all of the Milwaukee area, with most of them sent in the early 1900s.
Milwaukee and Vicinity View-Master Collection, circa 1960s-1970s (MHPC-30)
finding aid
A collection of stereo images of four View-Master series showing the Milwaukee area and Wisconsin. Also included with the collection is a View-Master viewer.
Milwaukee Postcard Collection, circa 1890-1960 (MHPC-23)
finding aid
The Milwaukee Public Library Postcard Collection consists of well over 2,000 postcard images of the City of Milwaukee's past and present. The Milwaukee Postcard Collection has images featuring Milwaukee architecture, businesses, bridges, churches, clubs, schools, fountains, harbor, river, parks, transportation, streets and other areas of interest.
View Book Collection (MHPC-18)
Print indexes available at Humanities Desk
The books in this collection contain photographs and views of Milwaukee, including its buildings and parks.