MPL Digital Library
CETA Arts Program Photographs
Jump to: More Information - Order Information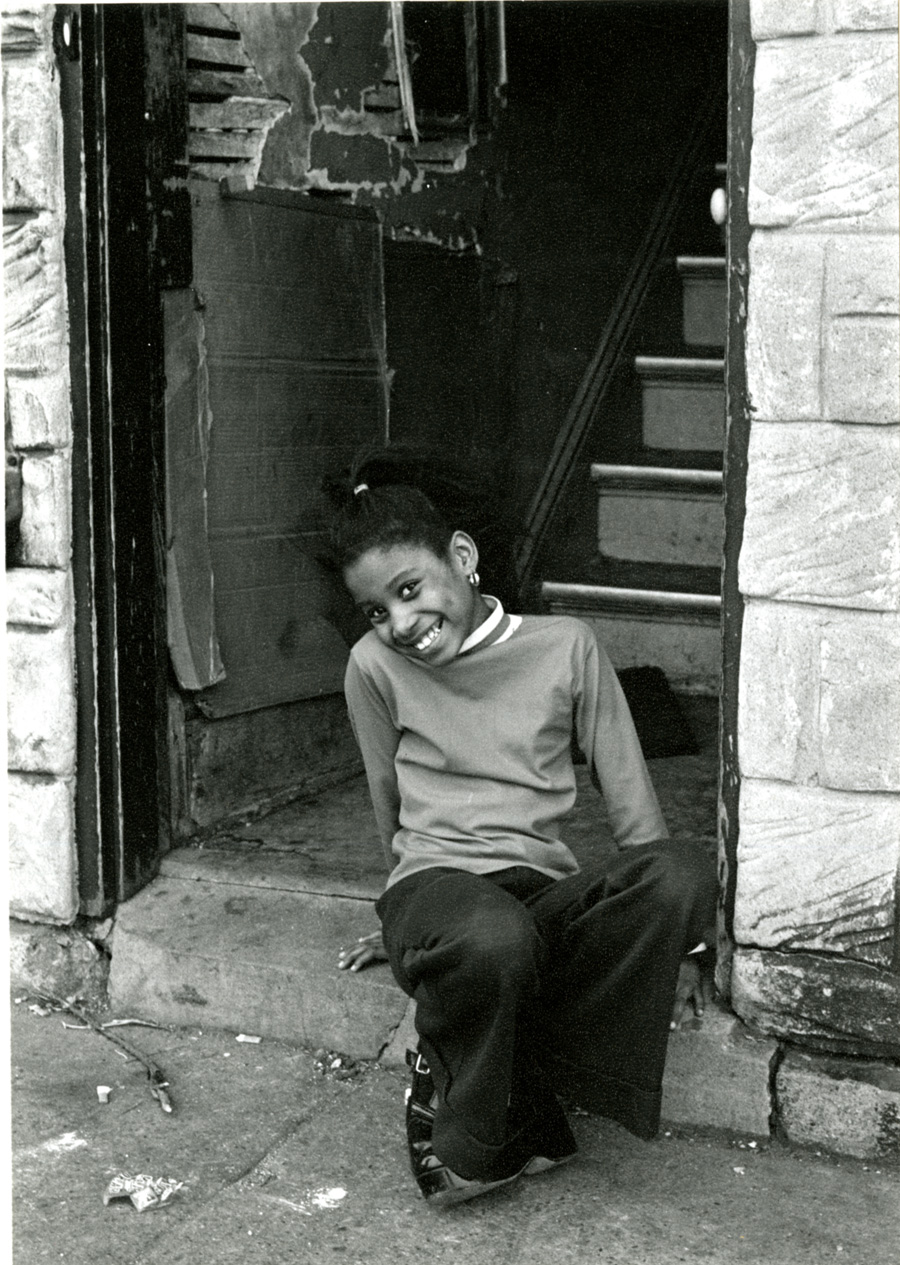 The CETA photographs were commissioned by the Common Council's Special Committee on Public Information using federal funds. Students from the Milwaukee Center for Photography took pictures capturing "The Spirit of Milwaukee" from 1976 to 1981.
Back to all Digital Collections
---
More Information
CETA (Comprehensive Employment and Training Act) was a federal employment law enacted in 1973. The CETA program was created to help reduce unemployment and improve the incomes and employability of participants. CETA funds were administered in a decentralized manner by state and local governments, who could disperse the funds as they saw fit. In 1982, CETA was replaced by the Job Training Partnership Act.
The exhibit of "The Spirit of Milwaukee" was a cooperative agreement between the Common Council's Special Committee on Public Information and the students and faculty of the Milwaukee Center for Photography. The photographs were taken between February and May of 1976 in Milwaukee, documenting Milwaukee life during the 1976 Bicentennial. After the Bicentennial, the program continued and the City of Milwaukee CETA Arts Program hired student photographers from the Milwaukee Center for Photography to take pictures and document Milwaukee. CETA Artist for 1977 was Susan Armour. CETA Artist from 1978-1979 was Lola Kennedy. CETA Artist from 1979-1981 was Beth Murray. The Department of City Development would then exhibit the photographs, as well as other art created under the program.
---
Order Information
Copies of the images in this collection may be purchased. Orders must be placed online, using your Special Collections account. The images are delivered electronically. The cost is $20 for the first 1-5 images in the same order (each additional image above 5 costs $4 per image) for 300dpi TIFs or 600dpi TIFs, plus tax for Wisconsin residents. If you have any questions, please contact mplarchives@milwaukee.gov.
Important Copyright Information
By providing or allowing reproduction of materials from the collections, the Milwaukee Public Library does NOT grant permission to publish or exhibit. Reproductions are provided for personal research purposes only. They may not be copied or distributed. Written permission to publish must be obtained from copyright or literary rights owner and from the library for any publication or commercial use of copies. The researcher is responsible for compliance with the US Copyright Code (title 12 USC) and privacy rights outlined in Title 45 CFR 46. For information on permission to publish, please contact the Photo Librarian at mplarchives@milwaukee.gov.