April is Financial Literacy Month
April is Financial Literacy month and a great time to review your financial health. If you have previously attended a Money Smart Week event at the library, this year everything is virtual. The national Money Smart Week campaign is presenting events from April 10-17 you can watch from anywhere. It is free and easy to sign up, with topics including savings, bank accounts, student loans, and talking with your kids about money. Visit moneysmartweek.org to register today.
If you are looking for local resources to get your money right, try the Milwaukee Public Library. We have a wealth of materials for the whole family to learn more about finances. Check out the reading list below for some suggestions. Milwaukee also has their own Resource Guide hosted by Bank On Greater Milwaukee, an organization working towards community financial empowerment. The Money Smart Week guide is filled with a wealth of information on local resources to help you achieve financial success.
Kids & Teens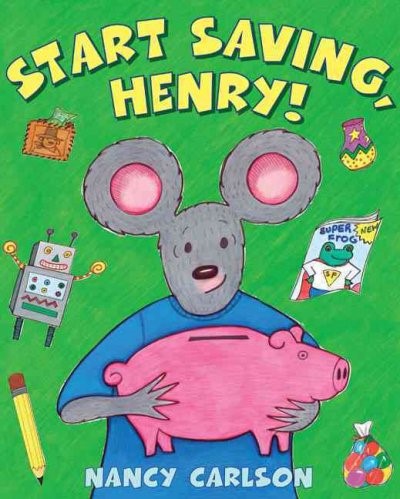 Start Saving, Henry!
by Nancy Carlson
When Henry the mouse wants to buy a Super Robot Dude, he discovers how hard it is to save money.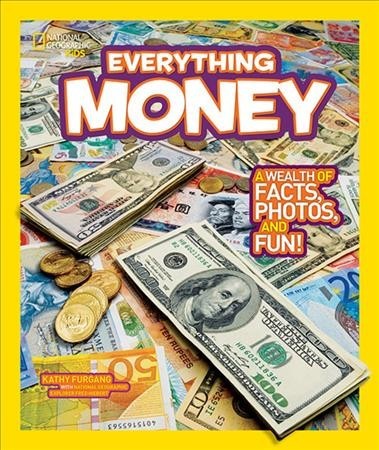 Everything Money
by Kathy Furgang
All you need to know about money can be found in the pages of this colorful, energetic, and accessible book. Kids will also learn about money around the world from a National Geographic expert, featured in "Explorer's Corners" throughout the book. Packed with fun facts and amazing photographs, this book gives kids an in-depth look at this fascinating and important topic.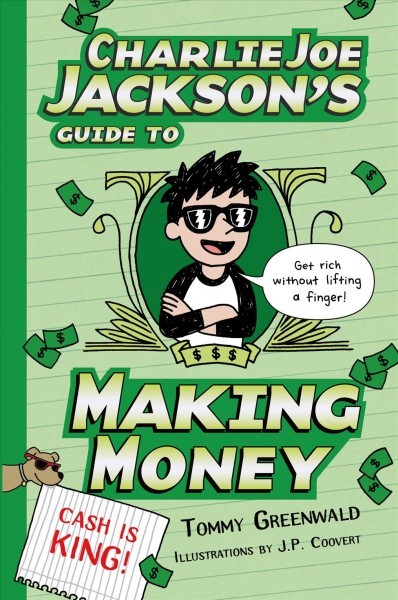 Charlie Joe Jackson's Guide to Making Money
by Tommy Greenwald
When his weekly allowance just isn't cutting it anymore, lovable slacker Charlie Joe devises ways to make more money--and fast.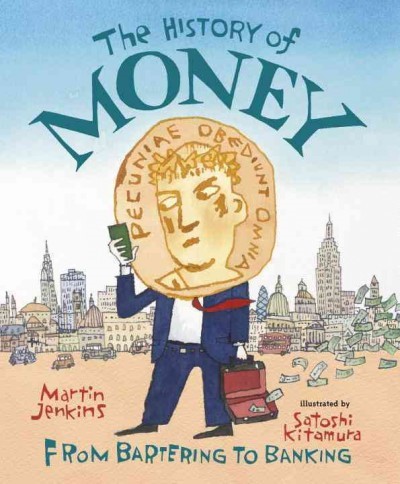 The History of Money: From Bartering to Banking
by Martin Jenkins
A lighthearted chronicle of the history of money covers topics ranging from currency forms and the relationship between money and writing to the way taxes work and the practices of modern banking systems.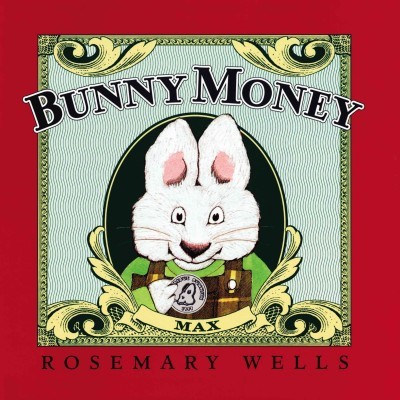 Bunny Money
by Rosemary Wells
Max and Ruby spend so much on emergencies while shopping for Grandma's birthday presents, that they just barely have enough money left for gifts.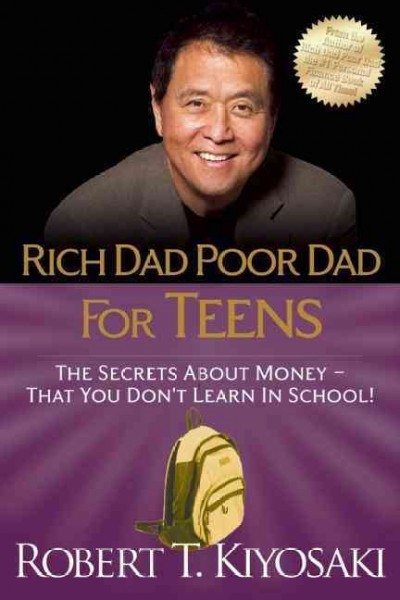 Rich Dad Poor Dad for Teens: The Secrets About Money - That You Don't Learn in School!
by Robert T. Kiyosaki
An age-appropriate guide encourages the development of confident and responsible money skills, providing case examples, sidebars, and attitude recommendations that demonstrate how to achieve security in today's challenging job market.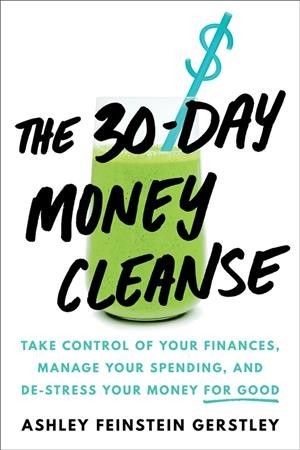 The 30-Day Money Cleanse: Take Control of Your Finances, Manage Your Spending, and De-stress Your Money for Good
by Ashley Feinstein Gerstley
Ashley Feinstein Gerstley was working as a top financial adviser when she came to the shocking realization that even she was stressed about her personal finances. How could that be, with all her education and experience in dealing with money? Ashley quickly realized that her stress didn't arise from a lack of knowledge but the way that we as a society treat and talk (or rather don't talk) about our money, and she created a system to turn the entire practice on its head!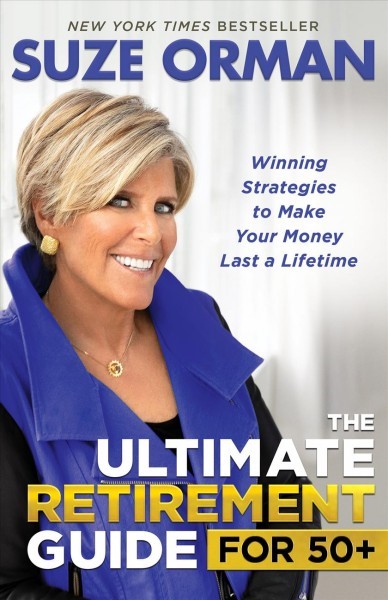 The Ultimate Retirement Guide for 50+: Winning Strategies to make Your Money Last a Lifetime
by Suze Orman
When you think about planning for retirement-whether it's years in the future or just around the corner-you're bound to have questions. Can I ever afford to stop working? Will Social Security be there for me when I need it? Is the market a safe place for my money? How can I make my money last? Have I waited too long to start saving? Suze Orman, America's most recognized expert on personal finance, answers all the questions that keep you up at night-starting with the biggest one: it is never too late to start planning for a next act that's fulfilling and secure.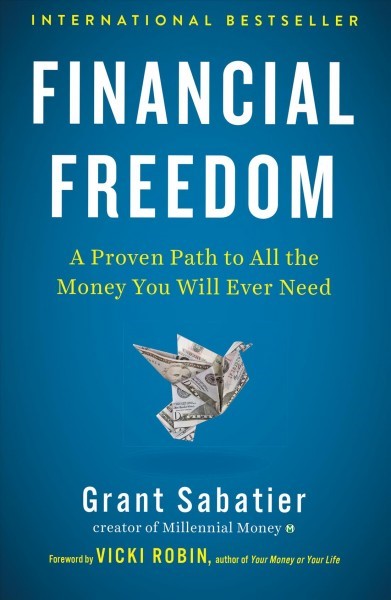 Financial Freedom: A Proven Path to All the Money You Will Ever Need
by Grant Sabatier
Money is unlimited. Time is not. Become financially independent as fast as possible. In 2010, 24-year old Grant Sabatier woke up to find he had $2.26 in his bank account. Five years later, he had a net worth of over $1.25 million, and CNBC began calling him "the Millennial Millionaire." By age 30, he had reached financial independence. Along the way he uncovered that most of the accepted wisdom about money, work, and retirement is either incorrect, incomplete, or so old-school it's obsolete.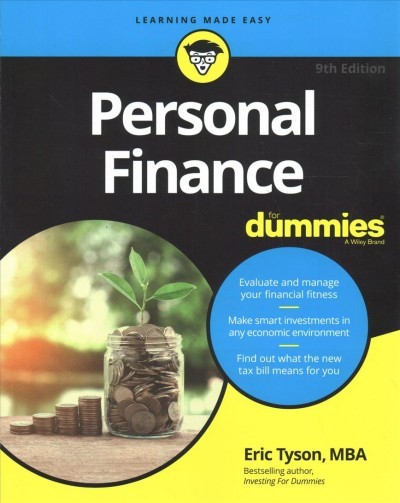 Personal Finance for Dummies
by Eric Tyson
From budgeting, saving, and reducing debt to making timely investment choices and planning for the future, this trusted book provides you with the tools you need to take charge of your financial life. Packed with Eric Tyson's bestselling, time-tested financial tips and advice, this latest edition offers critical information on the 2018 tax bill and its implications. It provides you with everything you need to get your personal finances in order in this ever-changing economic climate.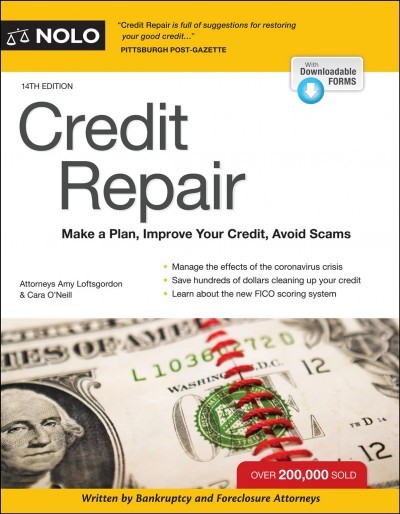 Credit Repair: Make a Plan, Improve Your Credit, Avoid Scams
by Amy Loftsgordon and Cara O'Neill
A bad credit report can prevent you from getting a mortgage, car loan, credit card, apartment, or even a job. The sensible strategies in Credit Repair help you take control of your finances, clean up your credit report and rebuild your credit.