Kids Can Win Big Playing Book Jacket Bingo and Other Fun Happenings at the Bay View Library!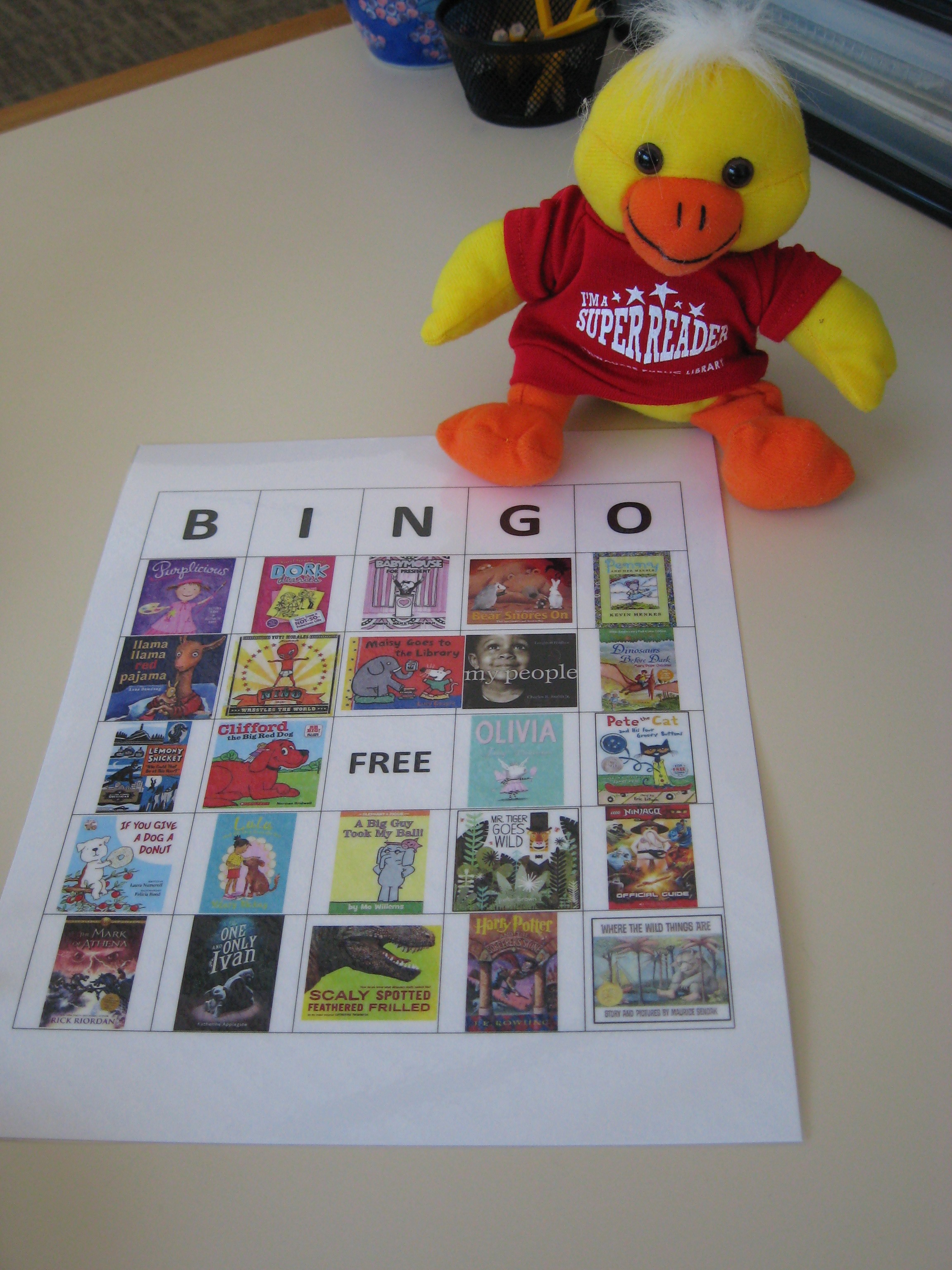 This week for our final weekly Summer program, we will be playing book jacket bingo! Learn about some great books while winning amazing prizes like the Super Reader duck pictured above. Tuesday, August 4th at 2:00p.m. Ages 5 to 12
This week at story time we will be monkeying around. Stories, songs and finger plays about monkeys will occur followed by a monkey craft. Story time is every Thursday at 10 a.m. Ages 2 to 5.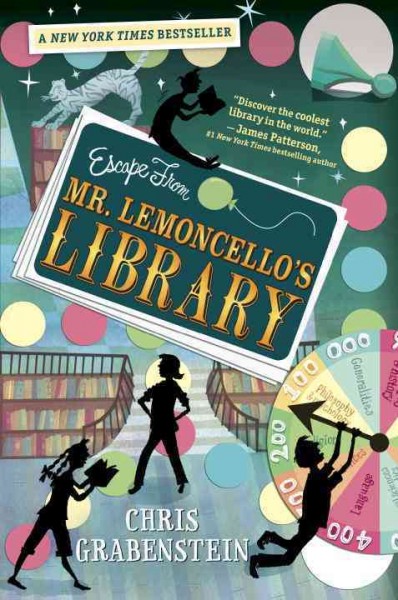 Just a reminder that we will have our final meeting of the Family Book Club this Monday. If you joined us for part one of the book discussion and scavenger hunt based on the book Escape from Mr. Lemoncello's Library, please join us as we finish our discussion of the book and maybe visit the island of Dr Libris. If you weren't able to join us last time but have read the book please feel free to participate! There will be cake and balloons! Monday, August 3rd at 6 p.m.