Learn how to research your family tree @ Central Library
Once a month a Humanities librarian will offer a brief introduction to library resources available for beginning genealogists. The library offers online resources for jump-starting your research. You'd be surprised to learn all you can discover online. For example, this librarian was able to find her grandmother's high school yearbooks (class of 1950, go Pioneers!).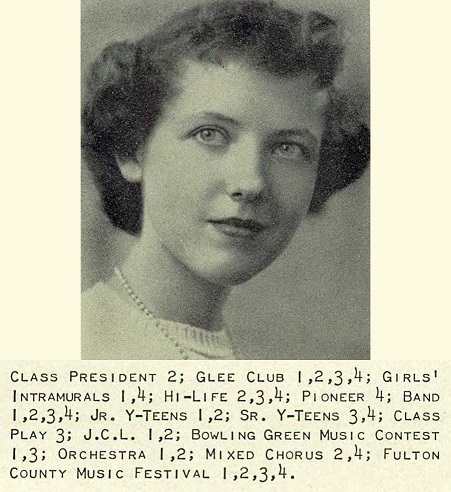 The library also offers more traditional research resources, and unique collections pertaining to local history. This free presentation is open to the public. Reservations are not required.
WHERE: Krikelas Conference Room 2A, Central Library, 814 W. Wisconsin Ave
WHEN: Thursday, March 19 from 12:00PM to 1:00PM
This is a monthly program, so if you miss it this time around, no worries! It will be offered again on the following dates and times: Apr 16 @ 12:00pm, May 21 @ 12:00pm, Jun 18 @ 12:00pm, Jul 16 @ 12:00pm, Aug 20 @ 12:00pm, Sep 17 @ 12:00pm, Oct 15 @ 12:00pm, Nov 19 @ 12:00pm, Dec 17 @ 12:00pm