Treasures of the Rare Books Room - The American Woods
Treasures of the Rare Books Room - The American Woods : Exhibited by Actual Specimens and With Copious Explanatory Text by Romeyn Beck Hough (1857-1924).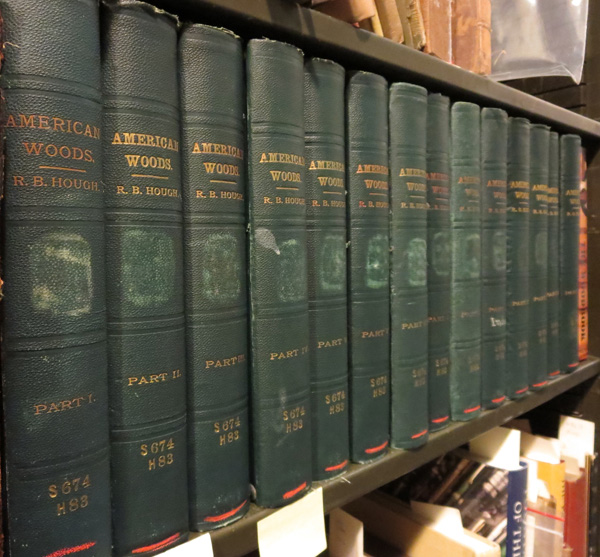 The Milwaukee Public Library Richard and Lucile Krug Rare Books Room holds all 14 volumes of this fabulous and interesting publication. Each part consists of descriptive text and 25 samples of wood. Some samples in this collection are from trees that have since become extinct.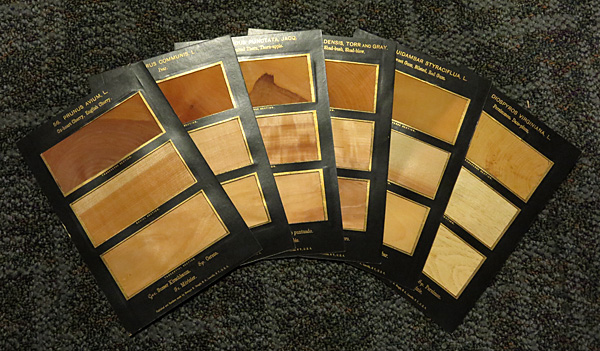 Most plates contain three views of a piece of wood - transverse, radial and tangential. Some of the samples are cut so thin by Hough's own wood cutting invention as to be translucent.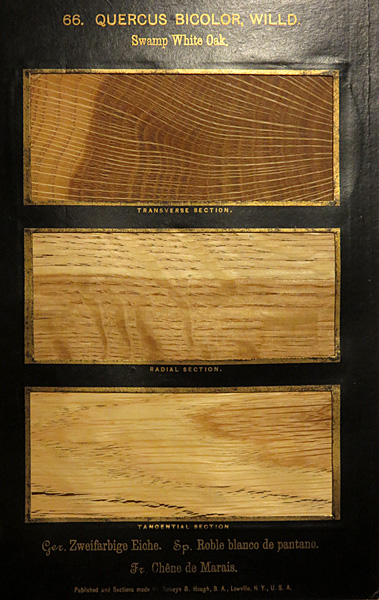 Above you can see Swamp White Oak wood.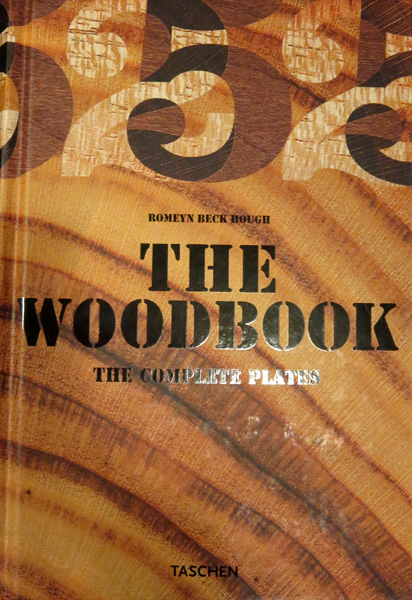 You can also find this collection in a compact, one volume, 799 page The Woodbook : The Complete Plates = Die Vollständigen Tafeln = Toutes les Planches : The American Woods edition. Here the samples are beautifully reproduced in a print format by Taschen.
To view either version of The American Woods please contact the Art, Music and Recreation Room at (414) 286-3071 to schedule an appointment.
Valerie at Central