More Recommendations from Villard's Friendly Neighborhood Spider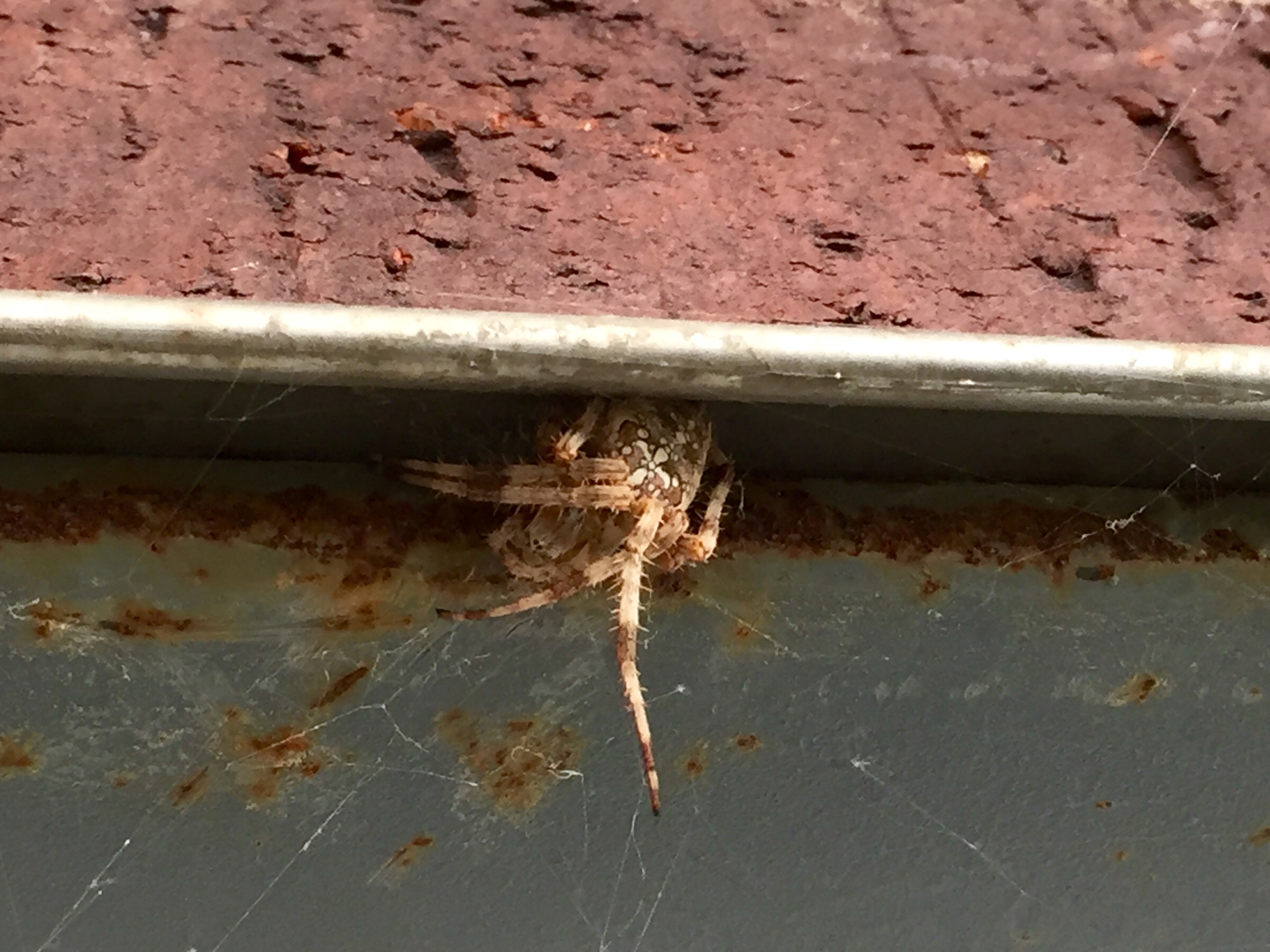 It looks like our eight-legged friend is sticking around for the time being. The large spider we discovered outside Villard Square last month is still hanging out outside the staff workroom. It's definitely making itself at home at the library, and we think it has been getting bigger. Here's what the spider has been checking out lately: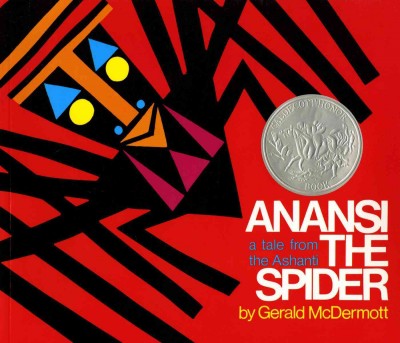 Anansi the spider : a tale from the Ashanti adapted and illustrated by Gerald McDermott - In trying to determine which of his six sons to reward for saving his life, Anansi the Spider is responsible for placing the moon in the sky in this African folktale.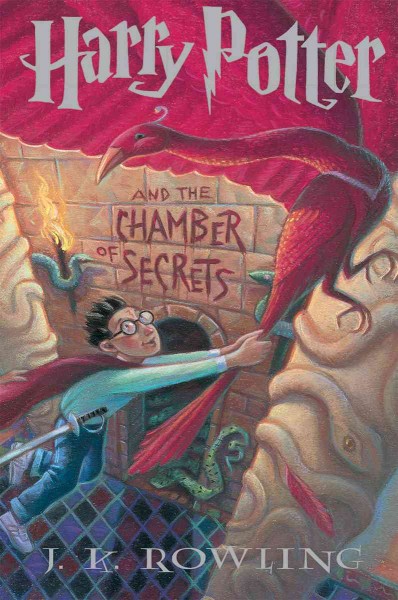 Harry Potter and the Chamber of Secrets by J. K. Rowling
When the Chamber of Secrets is opened again at the Hogwarts School for Witchcraft and Wizardry, second-year student Harry Potter finds himself in danger from a dark power that has once more been released on the school... and meets a certain eight-legged "pet" of his good friend, Hagrid.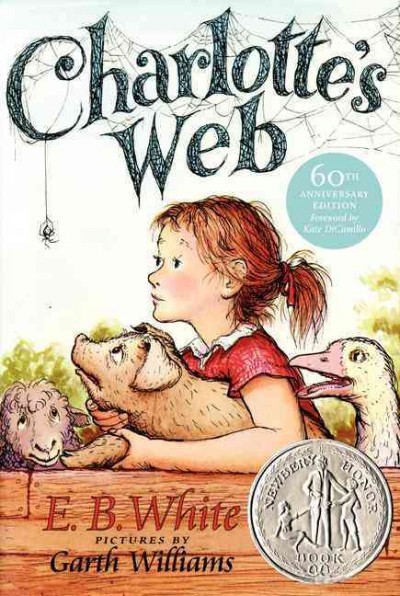 Charlotte's Web by E. B. White - The Villard spider is a big fan of this children's classic in which Wilbur the pig discovers that he is destined to be the farmer's Christmas dinner. However, his spider friend, Charlotte, steps in to help him.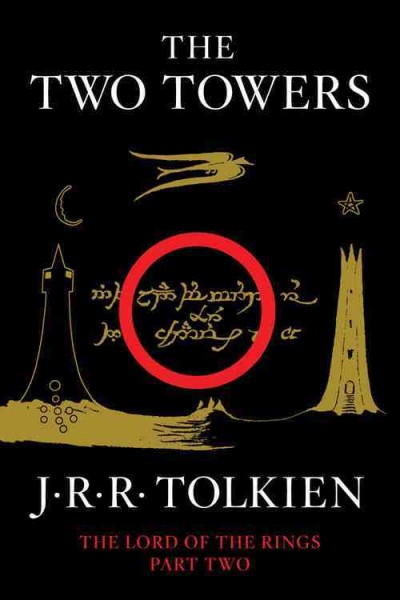 The Lord of the Rings - The Two Towers by J. R. R. Tolkien - Though Shelob, the enormous bloodthirsty spider, doesn't show up until the third movie of Peter Jackson's adaptation of Lord of the Rings, she actually makes her first appearance in the second book. After losing Gandalf and being divided from their companions during an Orc attack, Frodo and Sam continue towards Mordor to destroy the Ring. (We're pretty sure Villard's spider is nicer than Shelob... though it is definitely getting bigger.)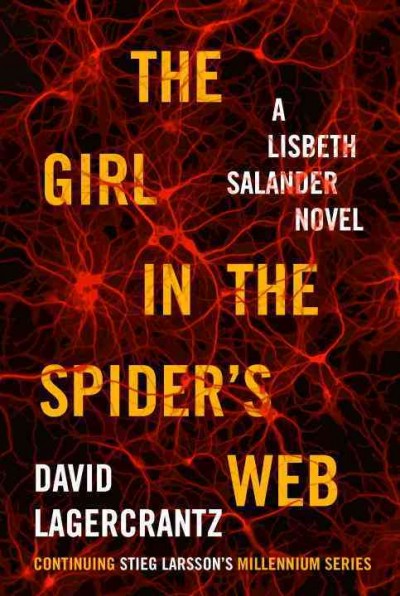 The Girl in the Spider's Web by David Lagercrantz - The spider, like many mystery fans, was thrilled to hear that Stieg Larsson's Lisbeth Salander would be returning, now written by David Lagercrantz. After receiving a call from a trusted source claiming to have vital information to the United States, journalist Mikael Blomkvist turns to hacker Lisbeth for help.
It by Stephen King - The spider is getting in the Halloween spirit reading this one. Though the villain of Stephen King's It may be best known as Pennywise the clown, who ruined birthday clowns for an entire generation, it is actually a shape-shifting monster which also takes the form of a monstrous female spider.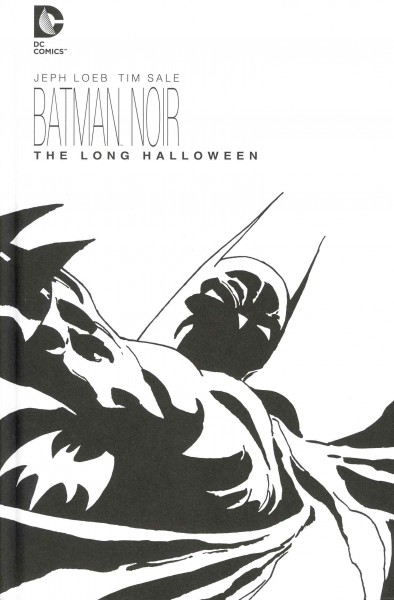 Batman: the Long Halloween - Jeph Loeb, writer and Tim Sale, artist - You'd think the spider's favorite superhero would be Spider-Man... I'm as surprised as you. (A collection of Batman comics, originally published in thirteen monthly installments, following the efforts of the costumed crime fighter to save Gotham from a serial killer, a crime lord, and assorted gangsters and freaks.)