This Day in Cheese History: Roquefort Monopoly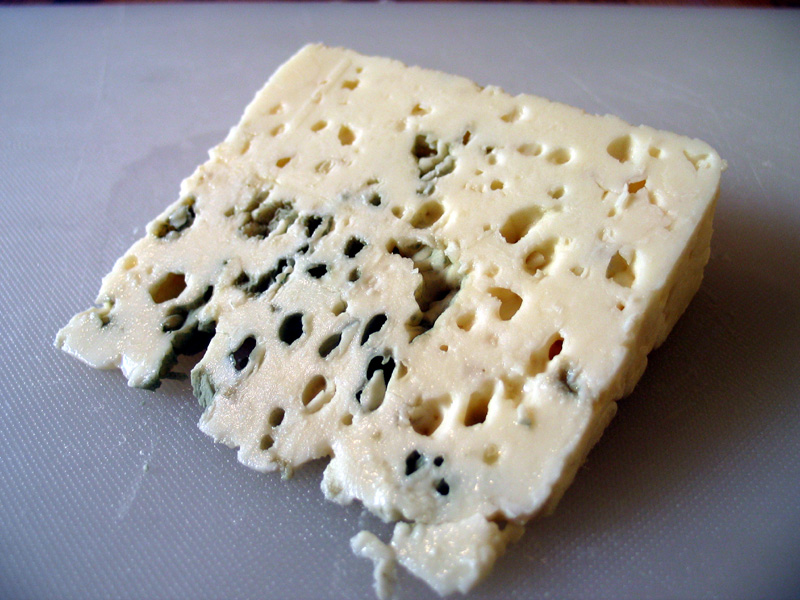 Did you know that Roquefort cheese is a term protected by European law? The famous sheep's milk cheese, with its green mold veins and tangy taste, can only be called Roquefort cheese if it's aged in the natural Combalou caves of Roquefort-sur-Soulzon. This is in part due to an event 603 years ago to this day, when King Charles VI of France granted a monopoly to the people of Roquefort-sur-Soulzon to manufacture the cheese. While further details about the passing of laws to protect this cheese's lineage and quality would probably bore even the most crazed of cheese enthusiasts, it's interesting to see how long certain cheeses have been recognized as unique. For more interesting info about cheese, check out any of these books from our collection.
And for those people looking for something to do this evening that has nothing to do with cheese, don't forget that tonight is our After-Hours event with FUEL Milwaukee at the Downtown Central Library!