National Write a Business Plan Month
National Write a Business Plan Month is an excellent opportunity to begin working towards your dreams. Business plans are great for growth predictions and can quickly turn into a five-year plan for you and your entrepreneurship goals. The Milwaukee Public Library is here to assist in finding business-related materials, information, and resources to help entrepreneurs start and improve their businesses. Why not finish the year with something big that will prepare you for the future? Need some help getting started? Check out the following tips and resources!
Getting Started
Every business can benefit from a business plan: it's a working document that can change over time as your business develops. In a post on their Minority Business Development Agency blog, the U.S. Department of Commerce highlighted a list of business plan essentials. Don't be intimidated by its complexity! Below are the critical areas of a business plan and related, simpler terms to make the process easier for you:
Executive Summary = Create a professional outline
Market Analysis = Study potential customers and competition.
Company Description = Describe what the company consists of and its purpose.
Organization and Management = What service or product are you offering?
Marketing and Sales = Who will invest?
Service or Product Line = How much will investors contribute?
Funding Request = Predict your flow of money, incoming and outgoing.
Financial Projections = Keep receipts and records of all critical documents.
Milwaukee Public Library Resources
Have a specific question? Reach out to the library at ask.mpl.org; a business librarian will help you with your questions! Business librarians may not be able to answer every question, but they can lead you in the right direction.
Not sure what to ask? Here are some examples:
PLANNING
Why do I need a business plan?
What are the different types of business plans?
What type of business plan should I create?
How can I research competition, statistics, and more?
FINANCES
How can I learn more about business finances?
Where can I go to learn about funding?
What programs are available to me?
PATENTS & TRADEMARKS
Why are patents and trademarks important?
What is the difference between a patent and a trademark?
Do I need a patent/trademark?
How do I apply for a patent/trademark?
Where can I find legal documents and forms for my business?
MARKETING
What are my marketing options?
How do I reach my target audience?
How can I make a marketing strategy?
Sign up for our newsletter, to get updates on upcoming programs and events.
Watch for Book a Business Librarian updates. We are hoping to take appointments again!
Additional print resources available at your Milwaukee Public Library include: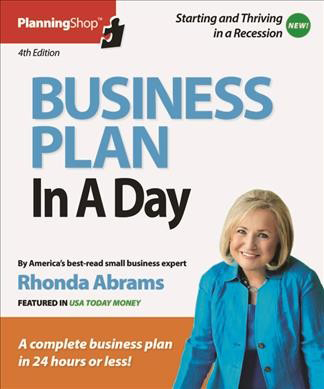 Business Plan in a Day: A Complete Business Plan in 24 Hours or Less! by Rhonda M. Abrams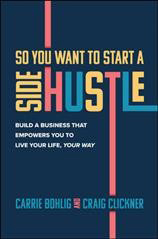 So You Want to Start a Side Hustle: Build a Business that Empowers You to Live Your Life Your Way by Carrie Bohlig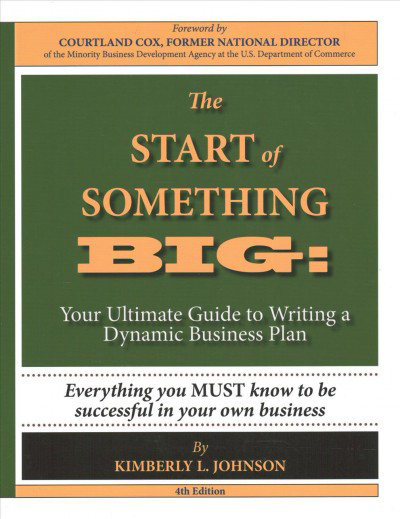 The Start of Something Big: Your Ultimate Guide to Writing a Dynamic Business Plan by Kimberly Louise Jognson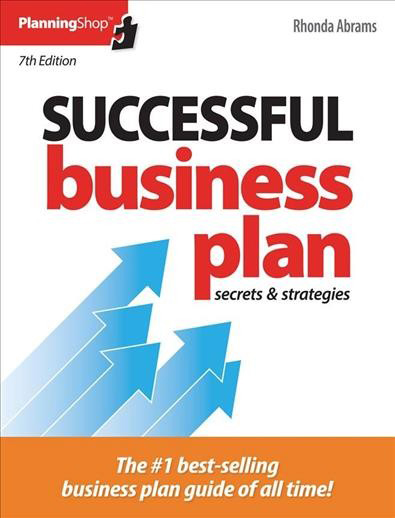 Successful Business Plan: Secrets & Strategies by Rhonda M Abrams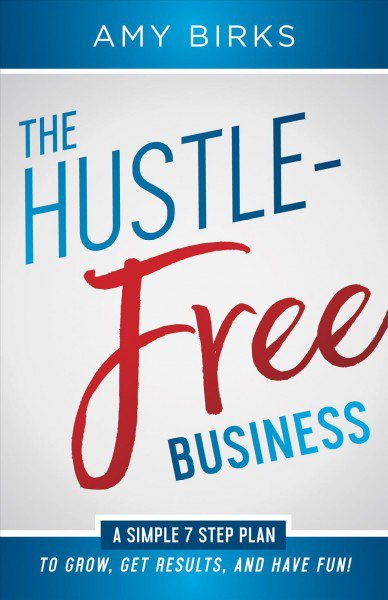 The Hustle-free Business: A Simple 7-step Plan to Grow, Get Results and Have Fun by Amy Birks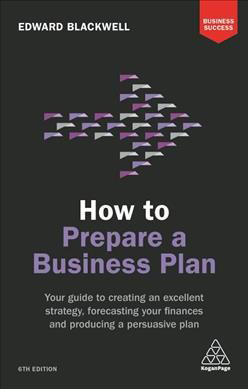 How to Prepare a Business Plan: Your Guide to Creating an Excellent Strategy, Forecasting Your Finances, and Producing a Persuasive Plan by Edward Blackwell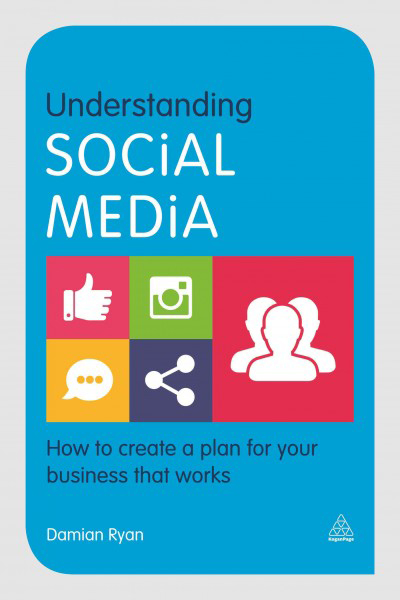 Understanding Social Media: How to Create a Plan for Your Business that Works by Damian Ryan
Online Resources
There are many resources online that are recommended by MPL's business librarians including:
Locally, the following agencies can help:
Chambers of Commerce
Look into area Chambers of Commerce. What exactly is a Chamber of Commerce? It is a voluntary partnership of businesses and professionals working together to build a healthy economy and improve the quality of life for a community. Its importance is prevalent in working with specific communities and their needs. Here is a list of Chambers of Commerce in the Milwaukee area: