Domestic Violence Awareness Month
October is Domestic Abuse Awareness month. Domestic Violence, also known as Intimate Partner Violence (IPV), is a pattern of behaviors used by one partner to maintain power and control over another partner in an intimate relationship. Since domestic violence doesn't discriminate; people of various backgrounds can be a victim or perpetrator.
Abuse may be viewed differently by different groups. Common signs of abusive behavior in a partner include:
Telling you that you never do anything right.
Showing extreme jealousy of your friends or time spent away from them.
Preventing or discouraging you from spending time with friends, family members, or peers.
Insulting, demeaning, or shaming you, especially in front of other people.
Preventing you from making your own decisions
Controlling finances in the household without discussion, including taking your money or refusing to provide money for necessary expenses.
Pressuring you to do things you're not comfortable with.
Intimidating you through threatening looks or actions.
Threatening to harm or take away your children or pets.
Destroying your belongings or your home.
Types of abuse may include physical, emotional/ verbal, sexual, financial, digital and stalking.
Tips for Domestic Violence Victims from the National Domestic Violence Hotline include:
Maintain your support network from afar
Maximize your privacy at home, especially to connect with people who can help
Make a backup plan for emergencies
If you are in immediate danger or risk of harm, contact law enforcement immediately.
The National Domestic Violence Hotline and the Office on Violence Against Women (OVW) can provide further information and resources.
Locally, the following agencies can help:
Milwaukee Commission on Domestic Violence and Sexual Assault at (414) 286-2997.
Created by the City of Milwaukee Common Council in 1979, the Commission on Domestic Violence and Sexual Assault provides Milwaukee with a multidisciplinary team of experts and community leaders that work together to increase safety for victims and survivors of domestic violence and sexual assault and to hold perpetrators accountable and change their behavior.
Sojourner Family Peace Center (414) 933-2722.
Sojourner Family Peace Center is the largest nonprofit provider of domestic violence prevention and intervention services in Wisconsin, serving over 11,800 clients each year. Sojourner provides an array of support aimed at helping families affected by domestic violence achieve safety, justice and well-being.
Casa Maria (414) 344-5745.
The ministry focuses on offering a home to women and children in need of short-term housing, refugees & asylum seekers, and families with longer-term needs.
Additionally, Casa Maria provides food, clothing, and used furniture to guests. They participate in protests and other social justice campaigns that contribute to the well-being of society, as well as experimenting in urban gardening.
City of Milwaukee Health Department (414) 286-3521.
A comprehensive list of resources in Milwaukee for victims of domestic violence and sexual assault.
Community Advocates (414) 449-4777.
The Milwaukee Women's Center, a Division of Community Advocates, provides emergency shelter and supportive care to two groups who are especially vulnerable: women and children who have survived domestic violence, and families with children who are experiencing homelessness or are at risk of losing their home.
Hmong American Women Association (414) 930-9352.
This organization is proud to be the only Southeast Asian women, Queer-fem-led grassroots social justice advocacy organization in Milwaukee that is dedicated to the liberation of Southeast Asian women, girls, Queer and Trans people.
We are here MKE.
WE ARE HERE MKE  is a diverse collective of culturally sensitive resources throughout Milwaukee, offering inclusive, welcoming, nonjudgmental support. No matter who you are, we are here for you with open arms.
A recommended list of additional print resources available at your Milwaukee Public Library include:
No Visible Bruises: What We Don't Know About Domestic Violence Can Kill Us by Rachel Louise Snyder.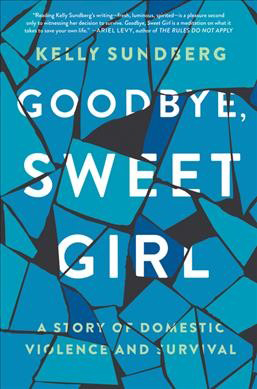 Goodbye, Sweet Girl: A Story of Domestic Violence and Survival by Kelly Sundberg.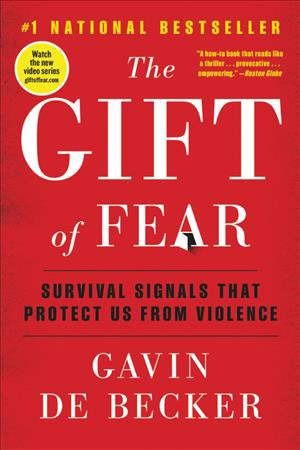 The Gift of Fear: Survival Signals That Protect Us From Violence by Gavin De Becker.